Our Humble Beginning
How it was started
ENOKU started from SEEd.Lab (Social Enterprise Education Lab) with humble beginnings. Driven by passion and a deep desire to make a difference, a group of passionate youngsters came together with a common goal: creating positive change in the world. We established ENOKU as a platform empowering individuals with disabilities.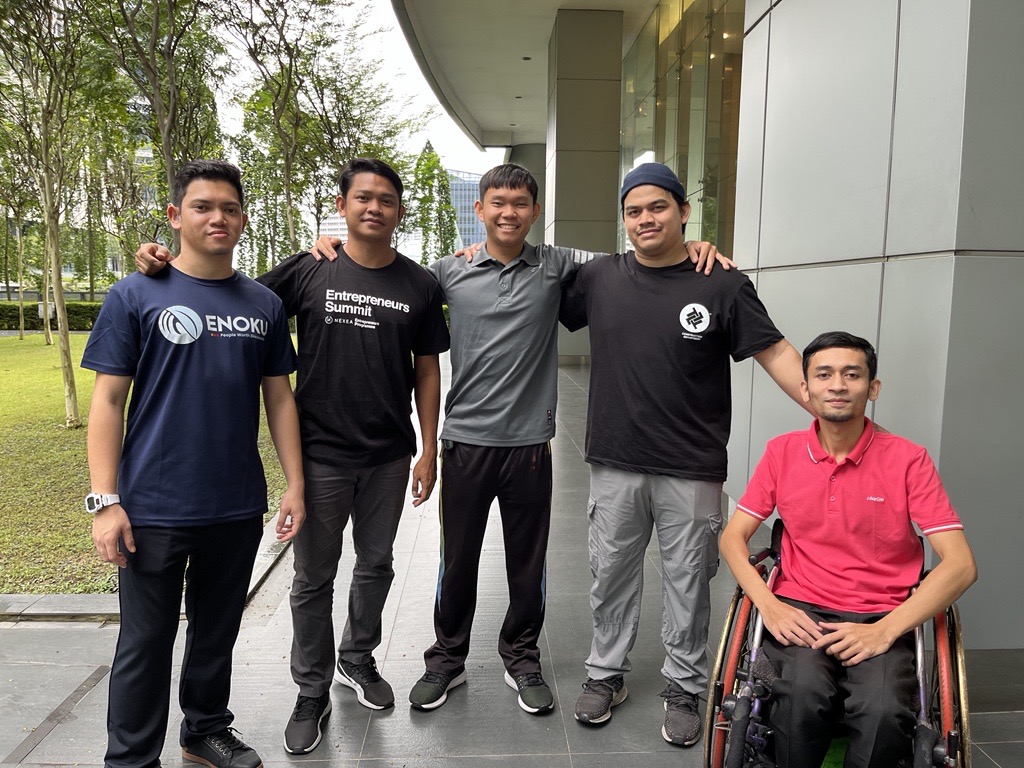 Our Purpose
Empowering Lives and Creating Impact
Our purpose is to create an inclusive and sustainable employment experience. We are committed to provide ongoing support and guidance throughout the entire employment journey. Our goal is to break down barriers and ensure equal opportunities for all individuals. By fostering a culture of collaboration and understanding, we create long-lasting and fulfilling employment opportunities.
Meet The Founders
The Changemakers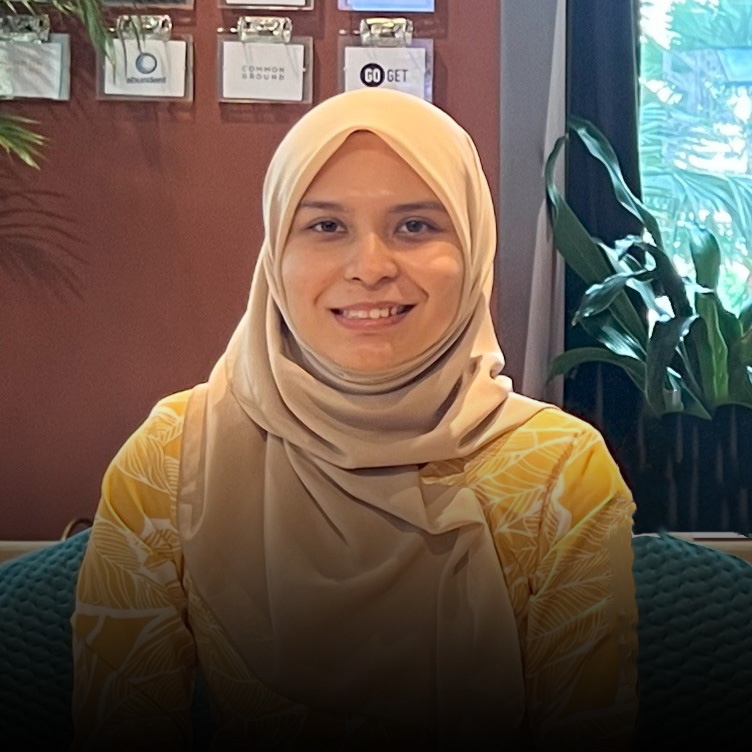 Lily Azura
Chief Executive Officer
Strong background in financial and business analysis, and strategy planning. Driving the change for PWD to access meaningful employment opportunities and create positive social impact.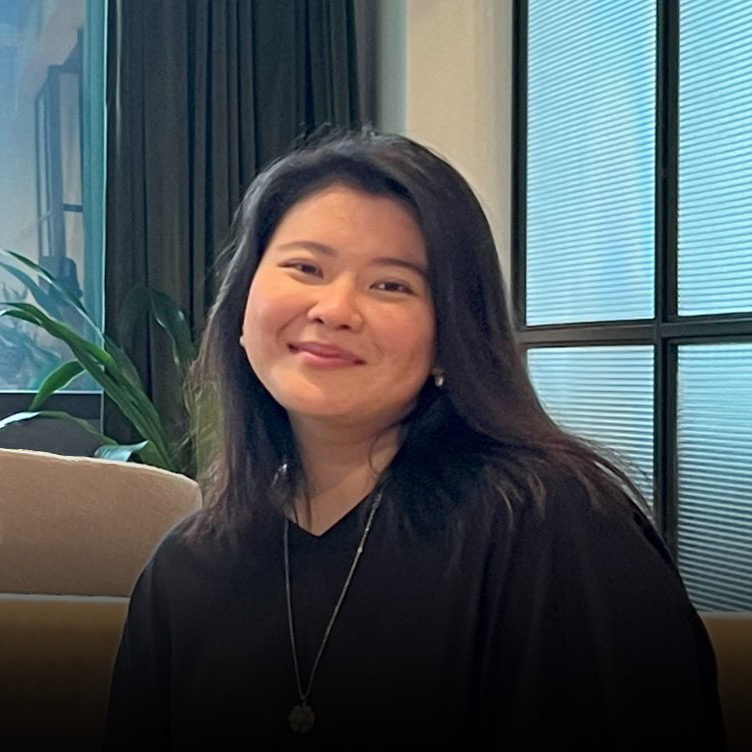 Sarah Hamzah
Business Development
Background in civil litigation and event management, leverages her expertise to forge strategic partnerships and drive our organization's success through innovation and relationship-building.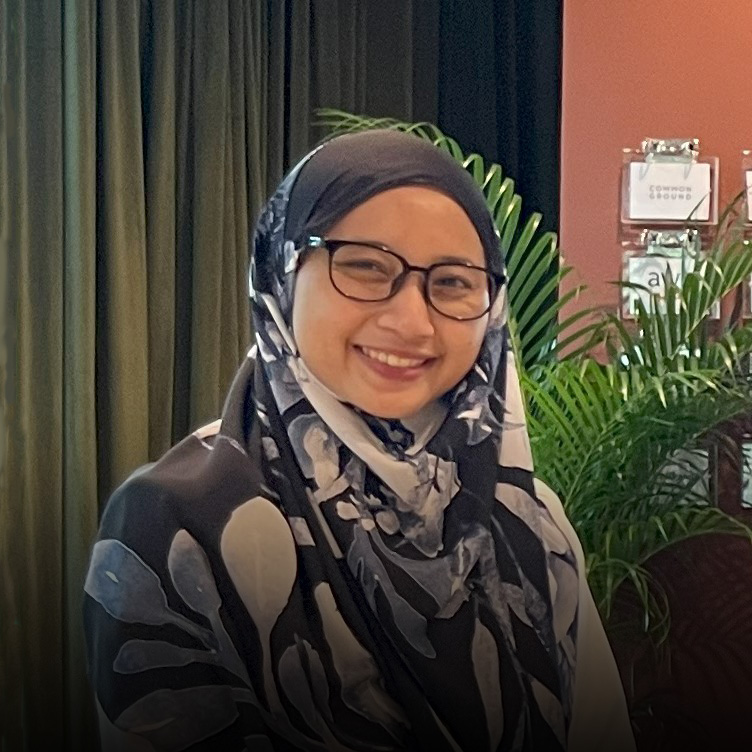 Qadijah Adzmir
People Development
Expert in organizational development and talent management, she creates an inclusive environment, maximizing the potential of the team to make a lasting impact on the communities we serve.
Our People
Fueling our success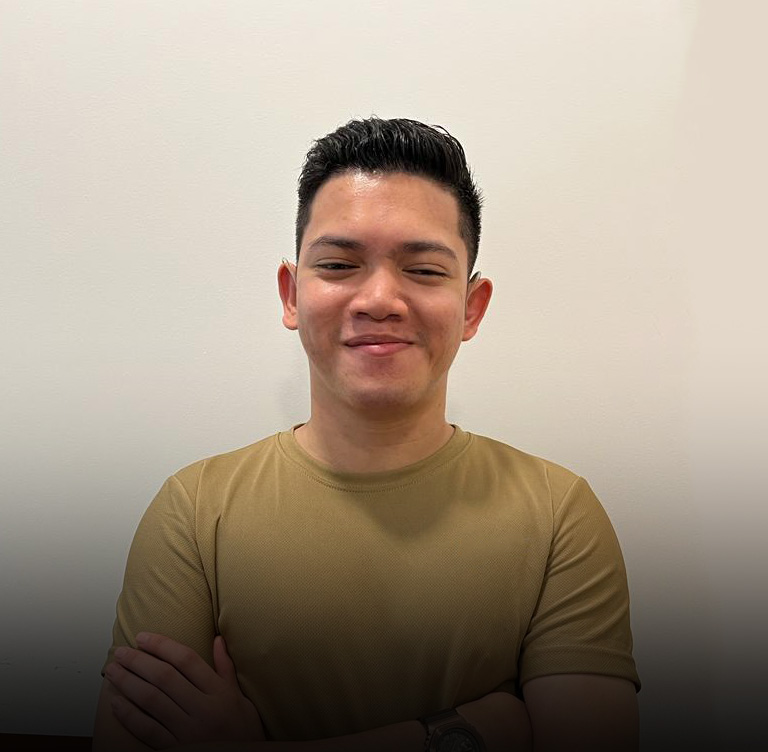 Ikram Ishak
Community Engagement
A deaf indiviual who defied discrimination and now connects with the PWD community, advocating for accessibility and social inclusion. A true inspiration and outstanding agent of positive change.

Enable OKU Solutions (PG0527502-K)
© 2023 All Rights Reserve | Enable OKU Solutions
About Us