Creating inclusive workplace for Persons with Disabilities .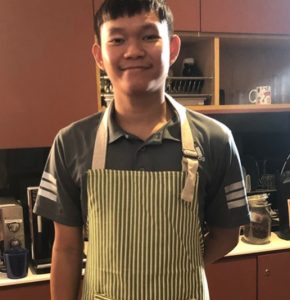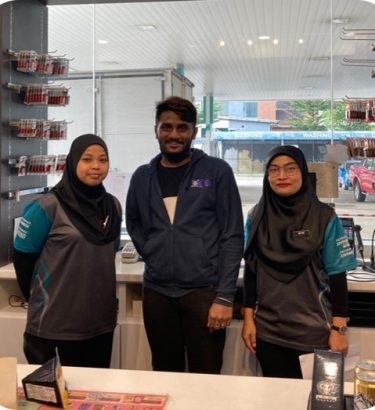 We're ready to champion you
Put our experience to work for you
Impact-Focused Social Enterprise
ENOKU (formerly Enable OKU) advances Sustainable Development Goals through empowerment and inclusivity. We support Persons with Disabilities and Employers in creating diverse, inclusive employment, fostering positive societal change.
for Persons with Disabilities
We're dedicated to leveling the employment playing field, ensuring equal opportunities.
for Employers
We help employers to shape their business strategy to eliminate systemic bias, drive social change, and gain a competitive edge.
What We Do
We put in the work for
Everyone.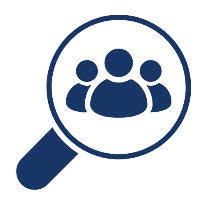 Talent Assessment
We ensure the right talent for the right job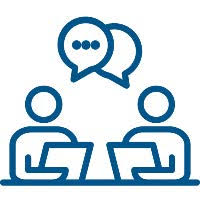 Consultation
We offer advisory services to make your workplace more inclusive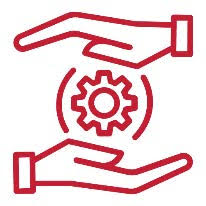 Post Placement Support Services
We provide support and monitoring post employment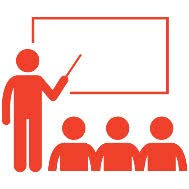 Sensitization Training
We conduct training to employer to increase awareness and readiness to hire
HOW WE DO IT
How we Achieve Impact for
Employers.
Evaluate
ENOKU assesses required skills, identifies potential barriers, and strives to meet your goals for successful disability inclusion in the role.
Analyse
ENOKU provides disability awareness training to equip your staff with the knowledge and support needed for successful inclusion of individuals with disabilities in the workplace.
Act
Based on the evaluation, ENOKU identifies and supports suitable candidates for your position by modifying job duties and providing necessary accommodations.
Monitor
After placement, ENOKU monitors and supports the candidate, coordinating with you to ensure they receive necessary accommodations and additional training or resources for their success in the new role.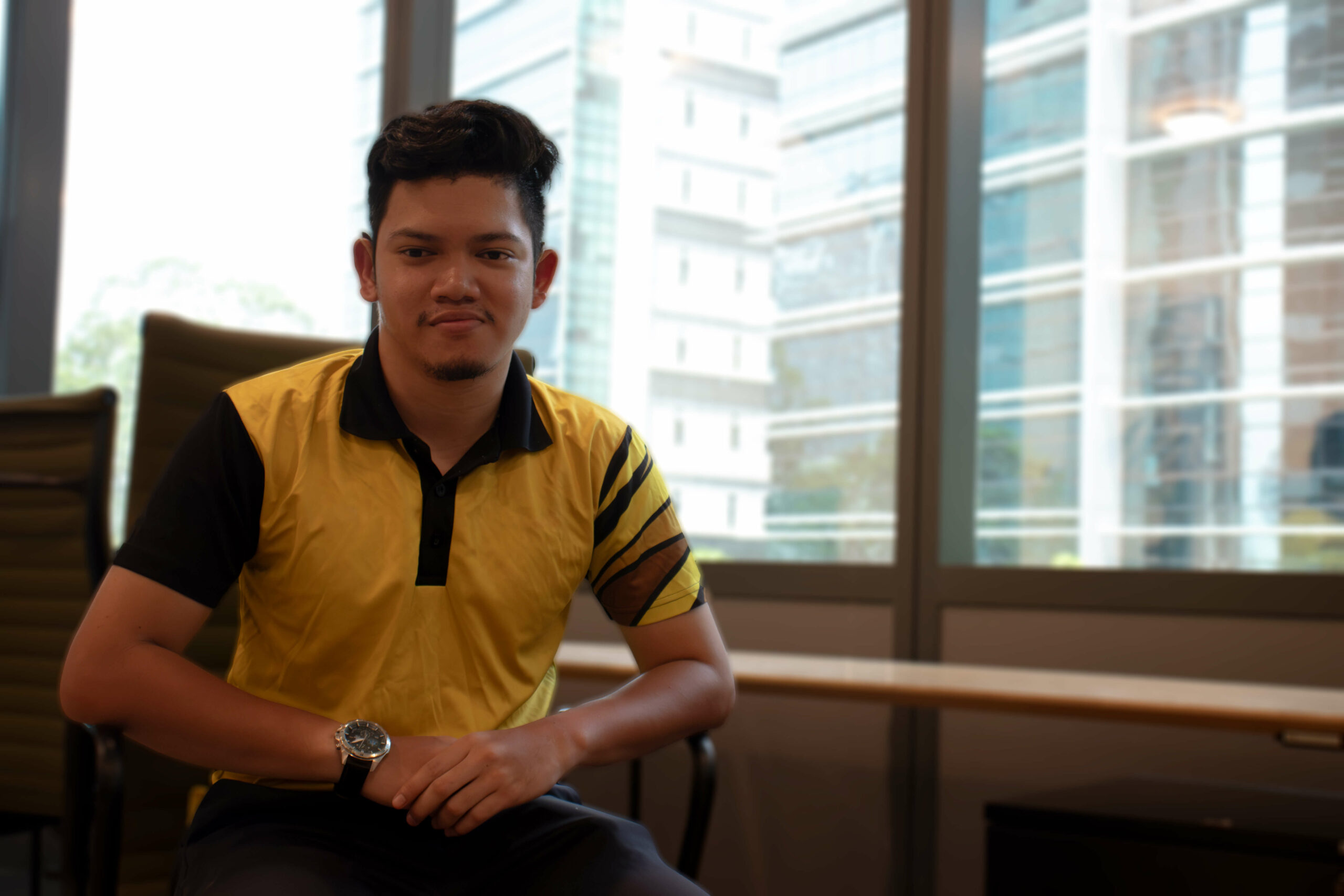 Ikram's Story of Resilience
Ikram Ishak, hailing from Perlis, Malaysia, has encountered a lifetime of challenges as a Person with Disabilities (PWD). Despite being born with a hearing disability and facing instances of discrimination, his indomitable determination to excel academically always prevailed. However, a significant roadblock emerged when he was denied entry to a teaching school, diverting his career path into roles that did not reflect his true potential.
Contact Us
Consult, Connect, and Collaborate with ENOKU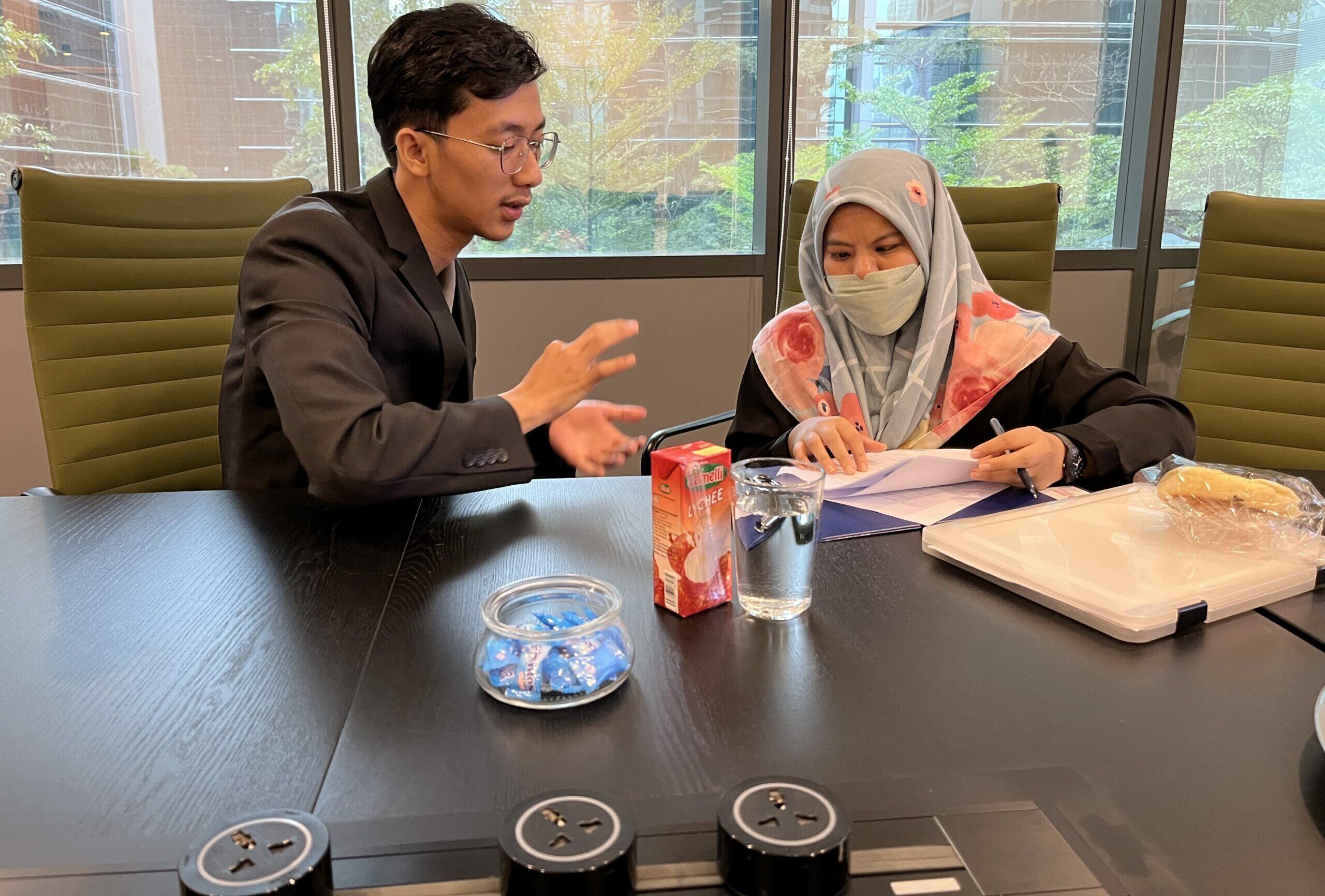 Make An Appointment With Us
© 2023 All Rights Reserve | Enable OKU Solutions
Home